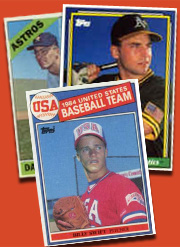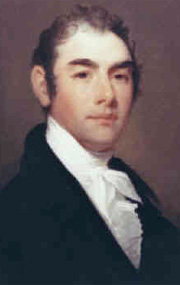 Paul LePage is Maine's 72nd Governor. Who was the first? Find out in Maine's Governors.
T
his encyclopedia is an accessible, comprehensive, user-friendly resource with a variety of navigational options and thousands of internal links to related subjects and individuals. Explore this amazing state of ours: historic, environmentally diverse, scenic, large in area but small in community, a recreational Mecca, and much more.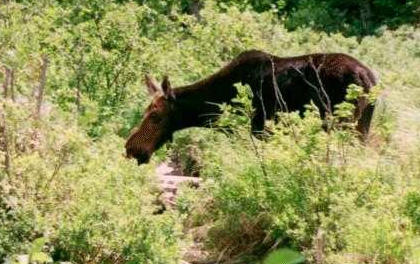 Moose shed their antlers before the winter each year and grow them back in the spring, so how else can we tell whether we're looking at a cow (female) or a bull (male)? Find out on the Moose page.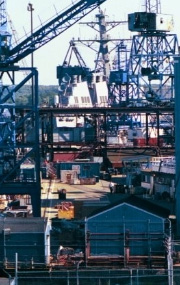 Bath Iron Works is one of the state's largest employers. Who are the others? See The Maine Economy.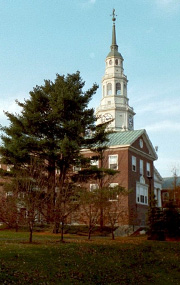 Popham Colony was the first organized attempt to establish a permanent English settlement in what we now call New England. Find out the fate of these colonists on the Popham Colony page.