Entries listed under "land trusts"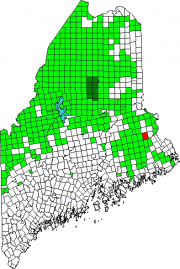 The sparsely populated area has its main village, Grand Lake Stream, on the stream of the same name that connects West Grand Lake with Big Lake to the south. The surrounding lakes offer a fishing and wilderness experience prized by those who visit them. Continue reading →
Posted in

Government, Cities & Towns
Tagged

G, Maine, Post Offices, beaches, boat houses, boat launches, boats, churches, findgrandlakestream, fishing, general stores, grand lake stream, houses, lakes, land trusts, museums, plantations, salmon, streams, tannery, tanning, town offices, vacation cottages
2 Comments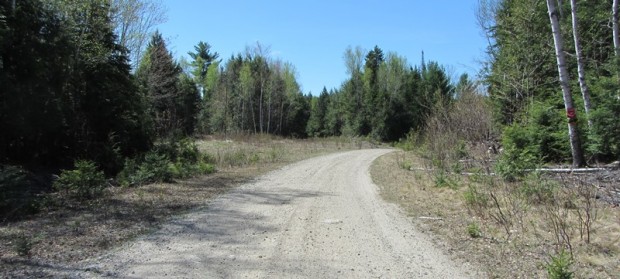 This township is just west of Grand Lake Stream Plantation.  Its Fourth Lake Road leads to the interior, to nearby lakes, and eventually to a campsite and boat launch at Fourth Machias Lake in Sakom Township.
Posted in

Government, Townships
Tagged

T, dirt roads, findt6ndbpp, findt6ndbpptownship, forests, lakes, land trusts, signs, streams, townships
Leave a comment