is a township on the northeast shore of Moosehead Lake, with a view of Mount Kineo (photo on left below – sharp cliff right of center).
It connects the Lake with the West Branch of the Penobscot River by a "carry" corridor for portaging canoes. Henry David Thoreau used this connector twice during his explorations of the Maine woods during the 19th century. A canoe trip route on the West Branch from Roll Dam to Lobster Lake winds through the township.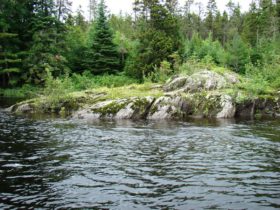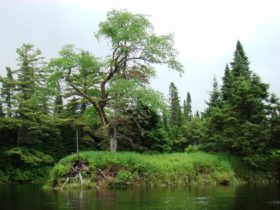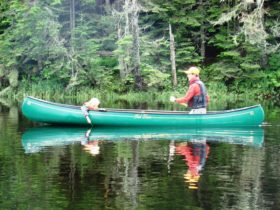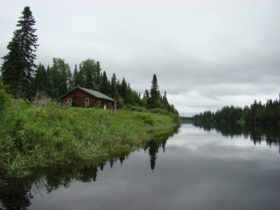 On the shore of Moosehead Lake is a small village, general store, and seasonal cottage rentals.
---