| Year | Population |
| --- | --- |
| 1970 | 526 |
| 1980 | 678 |
| 1990 | 977 |
| 2000 | 1,012 |
| 2010 | 1,246 |
Geographic Data
N. Latitude
44:47:14
W. Latitude
69:08:01
Maine House
Dists 100,103
Maine Senate
District 10
Congress
District 2
Area sq. mi.
(total) 24.6
Area sq. mi.
(land) 24.4
Population/sq.mi.
(land) 52.5
County: Penobscot

Total=land+water; Land=land only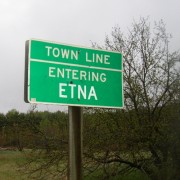 [ET-nah] is a town in Penobscot County, incorporated on February 15, 1820 (the last town incorporated in the District before statehood) from township T4 R2 NWP, Crosbytown and Bowdoin College Grant. In 1826 it set off land to form part of Plymouth, and again in 1866 set off land to Carmel.
The area, known as Crosbytown, was settled in 1807 and owned by General John Crosby of Hampden. The year 1823 saw the establishment of a post office. The Baptist Church was completed in 1835.
In the early 1820's a mail route was established between Bangor and Milburn (now Skowhegan) probably following the current U.S. Route 2 which passes through the town, as does Interstate 95.
Though growing in recent years, Etna is still a small community and it shares its elementary school with adjoining Dixmont. The school is situated on the Etna side of the town line between the two, on Route 143.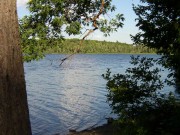 In 1928 Camp Katahdin, founded by Douglas W. Crate, Sr., opened at the pond.  This summer boys camp operated until the death of its founder in 1970.  Here is a glimpse of its activities in this film clip now preserved by Northeast Historic Film in Bucksport.
Etna Campground has been the site, at Etna Pond, of annual summer meetings of spiritualists, beginning in 1876 when Daniel Buswell, Jr. conducted the first gathering. It is located on the Pond Road off Route 143 at N44° 48′ 56.39″ W69° 6′ 2.90″.  Caption and GPS location for each image is available when enlarged.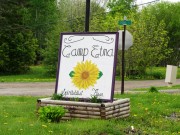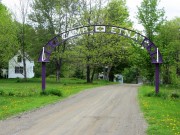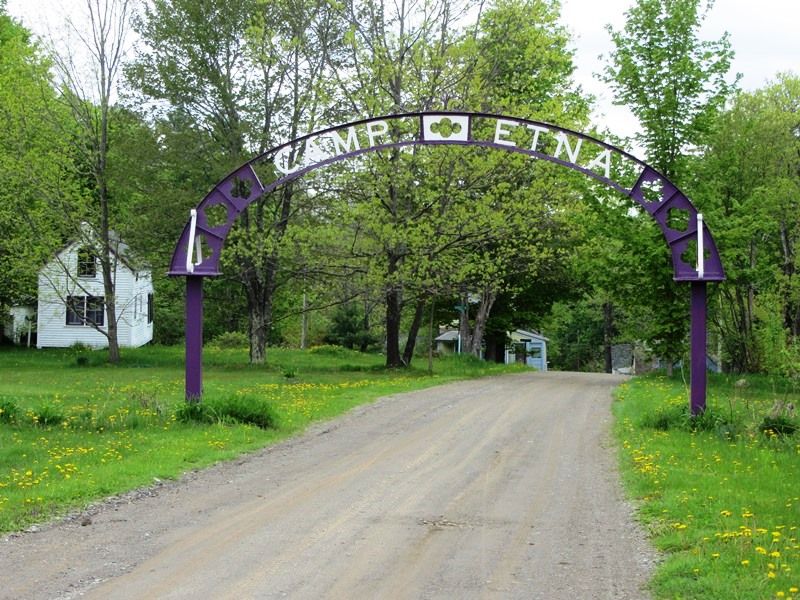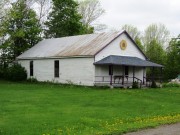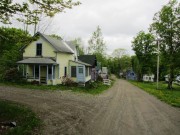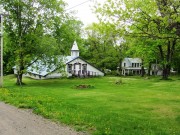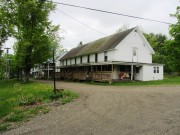 Etna Pond is shared by three adjoining towns: Carmel, Stetson and Etna.
Form of Government: Town Meeting-Select Board-Manager.
Additional resources
Carter, Bertha Wheeler. Etna Sesquicentennial Celebration Program June 13-14, 1970. 1970.
Chadbourne, Ava Harriet. Maine Place Names and The Peopling of its Towns.
Friend, George A. History of Etna, Maine: centennial address, 1920. Etna, Me. G. A. Friend. 1920. [Maine State Library]
Isaacson, Dorris A. Maine: A Guide Downeast.